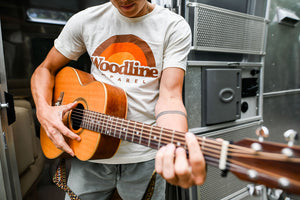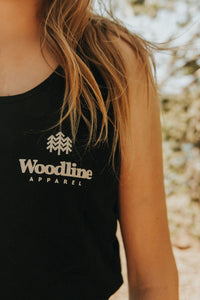 ABOUT WOODLINE APPAREL
•  Welcome to Woodline Apparel, a company created to inspire you to enjoy all that nature has to offer. This brand was established to capture the joy that exploring brings as well as to be intentional with the products that we use.
• Our gear captures a love for the outdoors, camping and exploring, with a trendy retro vibe and also keeping responsibly manufactured products in mind.
•  What makes us different is our commitment to being as green as possible. From our garments to our packaging, we keep sustainability in mind. Woodline Apparel is a proud member of 1% For the Planet!
•  You will also notice our clothes do not have paper tags attached. We want to keep the product as simple as possible  to eliminate as much unnecessary waste as we can. We are always striving to do better and be as sustainable as we can. So we will always be looking for ways to improve ourselves. We believe quality should never be a compromise. No matter what product you're looking for, we guarantee reliability. We want you to feel confident that your purchase is of the highest caliber.
Thank you so much for all your support!
Subscribe to our newsletter
Promotions, new products and discounts. Directly to your inbox.